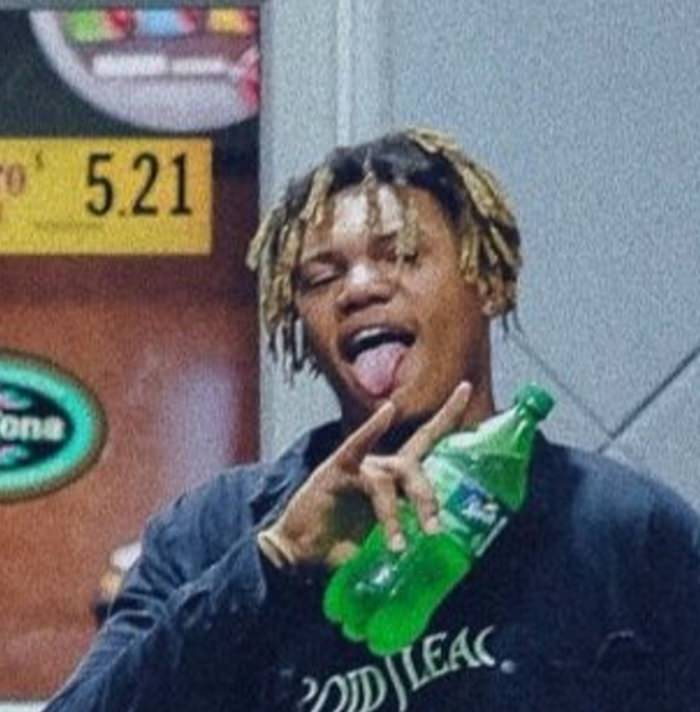 Produced by Mad Bliss
Drayco is too raw. And I feel his sentiments exactly. Why pop xans when you can pop bands? I'm going with the latter all day, and let that be a Holiday lesson to all the FSD readers out there. Period.
Stack that Christmas money with Drayco and his holiday treat below. Happy a great day, people.