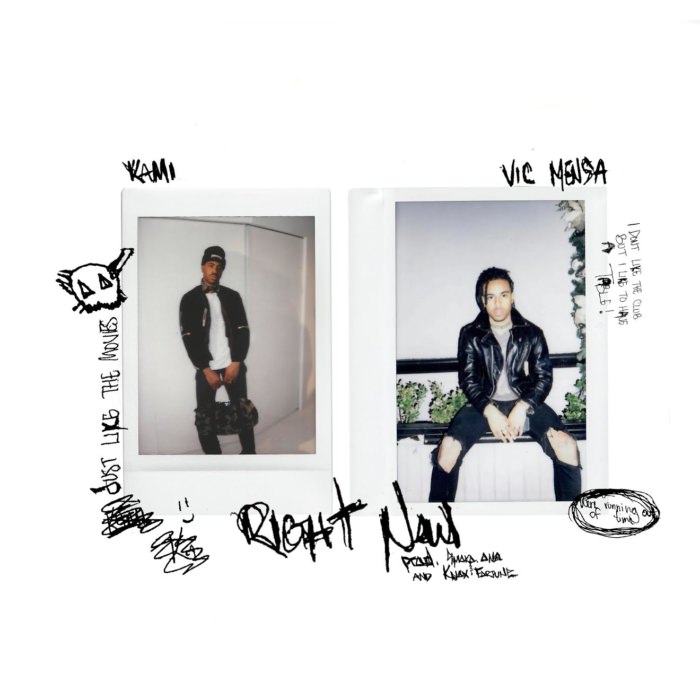 Produced by Smoko Ono & Knox Fortune
SaveMoney 16 is still alive…Hey, we have a couple of weeks left.
KAMI's long-awaited album is slated for a 2017 release. Finally. I hear it's dropping early in the year, which is even better news. Every time I run into him I hound him about. He's truly one of the most talented in the city, so it's great he's about to really make the noise he was born to. Today, he unleashes an all-star record, featuring Vic Mensa, Knox Fortune and Smoko Ono.
"Right Now" is my mood music for right now, so celebrate with SaveMoney and KAMI below. This shit goes crazy…