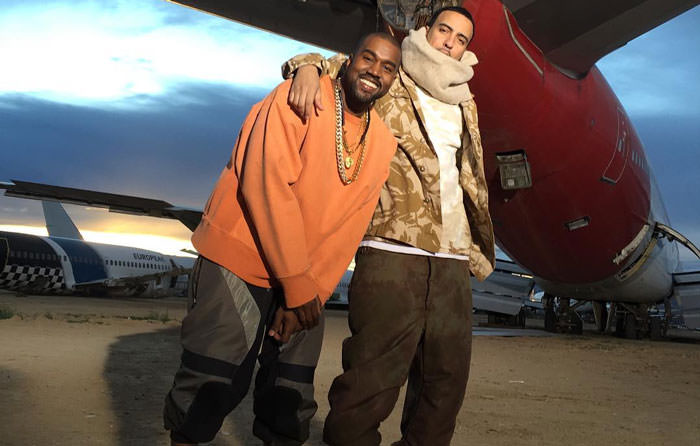 'Ye, French and Cam? Here for it.
No word on if this a new joint (possibly a new single from French) or a record that was intended for Swish The Life Of Pablo, but you can listen to "Ass Shots" below —  for now, anyway.
Check out the collab from 'Ye, Montana and Cam which just hit the e-streets below and hopefully, we'll know what's really good with it soon. Stay tuned.