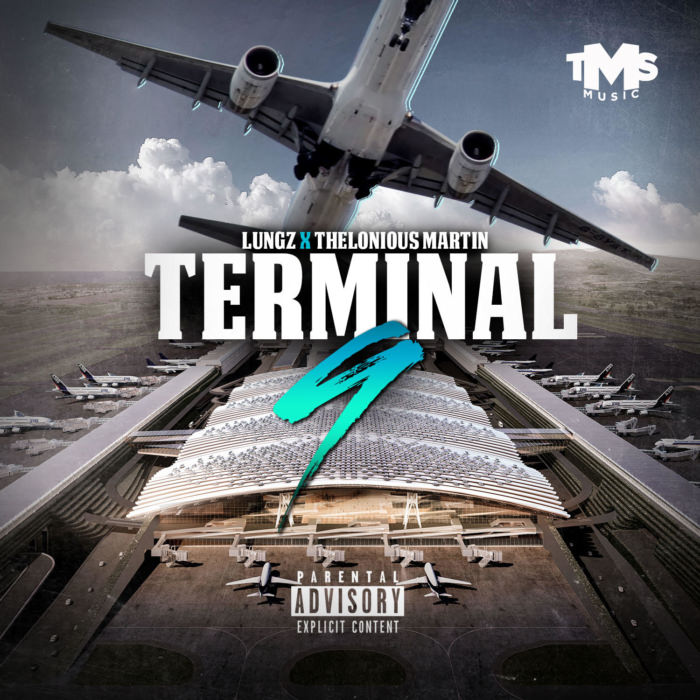 Wow — didn't see this one coming. The homies Lungz and Thelo did a whole project together? What a surprise — and just the way to end an exciting year in Chicago hip-hop.
We've been supporting Lungz since literally day one on FSD, so it's dope to see him back at it in full force. He's connected with King Thelonious who handles the entire production landscape here on Terminal 9.
I already know these two took flight on this. Fly the friendly skies below.