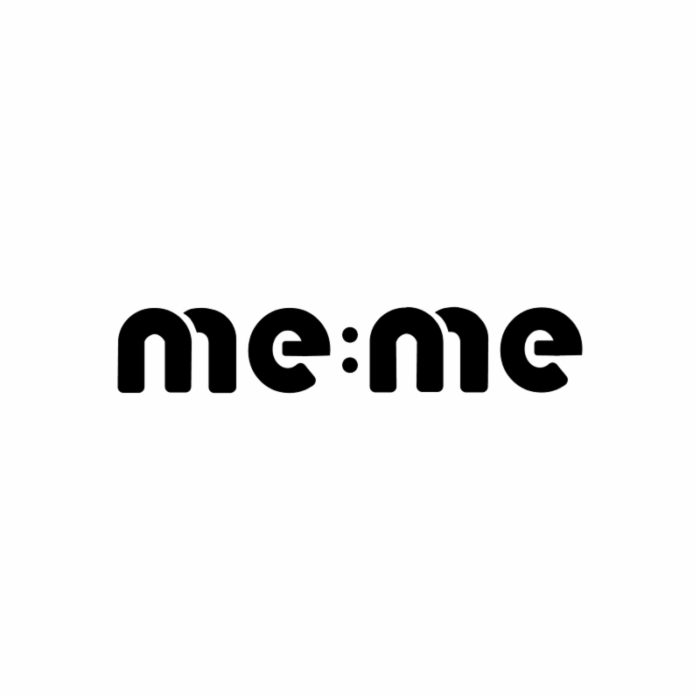 Produced by Malik Yusef, Tae Wan C-Luv, The Legendary Fya Man & Nate "Impact" Jolley
Week five of Malik's All Saints Project (The Offering) drop series is here. Today he's back with his mans The Legendary Fya Man for "ME:ME" another powerful and thought-provoking drop.
If these two pair up, you know magic is on the horizon. We strongly suggest you partake below. Enjoy. Stay tuned for more drops from Malik in the coming weeks.