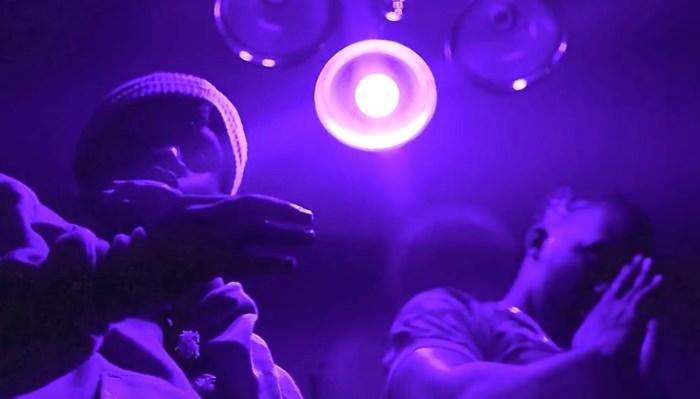 Directed by Temaine Edwards for Kardiak Films. Produced by Jacobi of Glitch Realm.
One of my favorite joints from the 313's own Otti and his Grand Prix EP, the PRIVATEHOUR-assisted "All Or Nothin'," gets a much needed visual aid which debuts right here, right now.
Another W for Otti with this one. Watch the video for "All Or Nothin'" below and be sure to check out Otti's Grand Prix EP on Soundcloud, Spotify or wherever you prefer to stream your music from these days. Trust me, it's worth a listen.