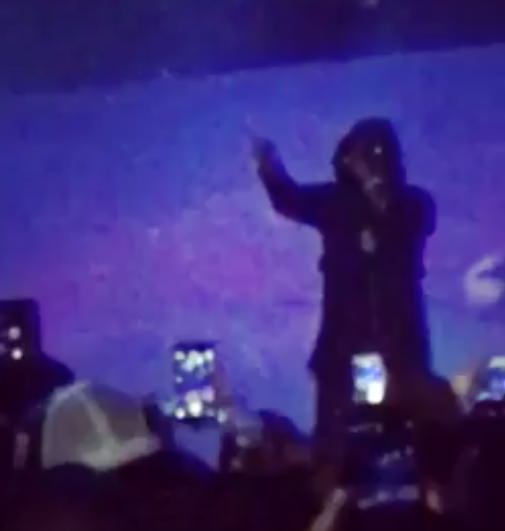 2016 just gets weirder and weirder.
Following their stop in Chicago earlier this week, Jeremih and PartyNextDoor's Summer's Over Tour headed to Houston last night — except Bossip is reporting that 'Mih never actually hit the stage.
Per Bossip, fans in Houston were treated to a performance from a Jeremih imposter that performed with shades and a hood on the entire time rather than 'Mih himself. Why, you ask? Well, word has it that Jeremih still was upset following an incident during his Chicago performance where his sound got cut, leading him to leave the stage.
Says Bossip:
We're told that the reason Jeremih threw a temper tantrum and stormed off stage in Chicago was because he tried to go over his allotted time as the opening act and PND's folks had the sound man cut his music. That brings us to last night in Houston. We're told that Jeremih was so mad that he was relegated to a mere opener that he sent his homeboy out on stage disguised as him to lip-sync his songs!
I don't know if I believe that a fake Jeremih hit the stage last night, but hey — stranger things have happened this year. Watch footage from last night's performance from Jeremih(?) below and stay tuned for updates.
@angelayee A video of the supposed @Jeremih last night in Houston. We don't believe it was him pic.twitter.com/DPTiv0PHKP

— Keron_ave (@keron_ave) December 2, 2016