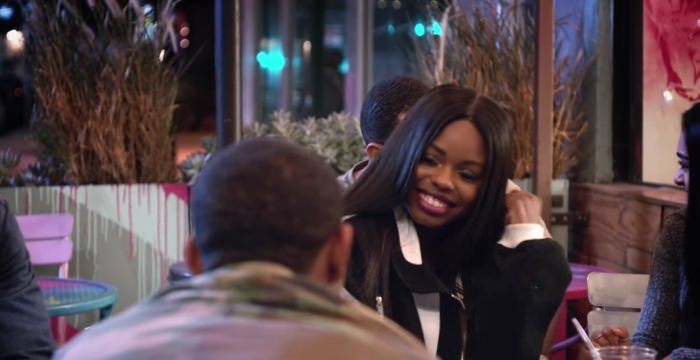 Dreezy tackles some left-of-center issues in her latest video for "Wasted." There's a real message in this one. See kids, life isn't all about partying and drinking and smoking and kicking it. You can lose everything if you're not careful. Proceed with caution and heed her words.
Hey, and G Herbo even makes a cameo!
More new music from Dreezy due out in 2017.