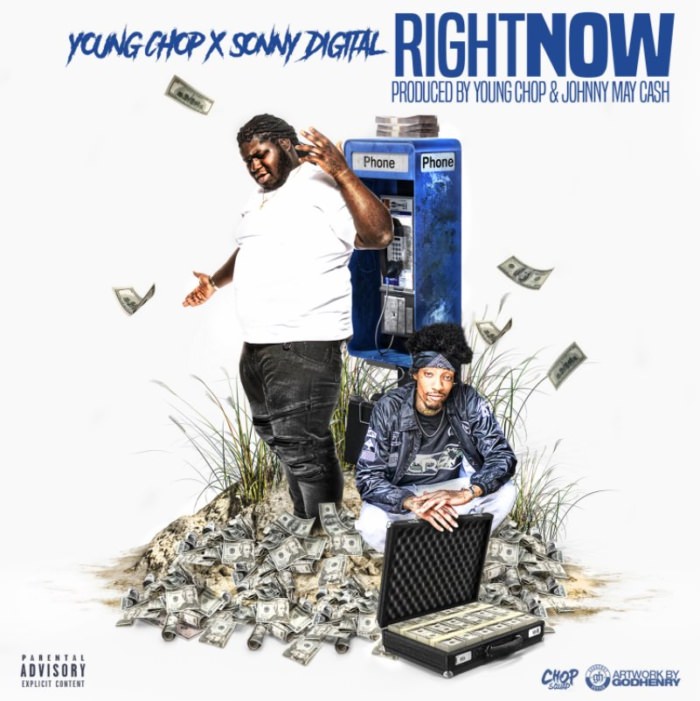 Produced by Young Chop & Johnny May Cash
Chop and Sonny Digital? Yes, two of the dopest producers of our generation have linked on some rap shit for "Right Now." And yes, both of the artists who are known primarily as producers are spitting on this one. It's a new era, do what you feel.
Grab "Right Now" right now below.