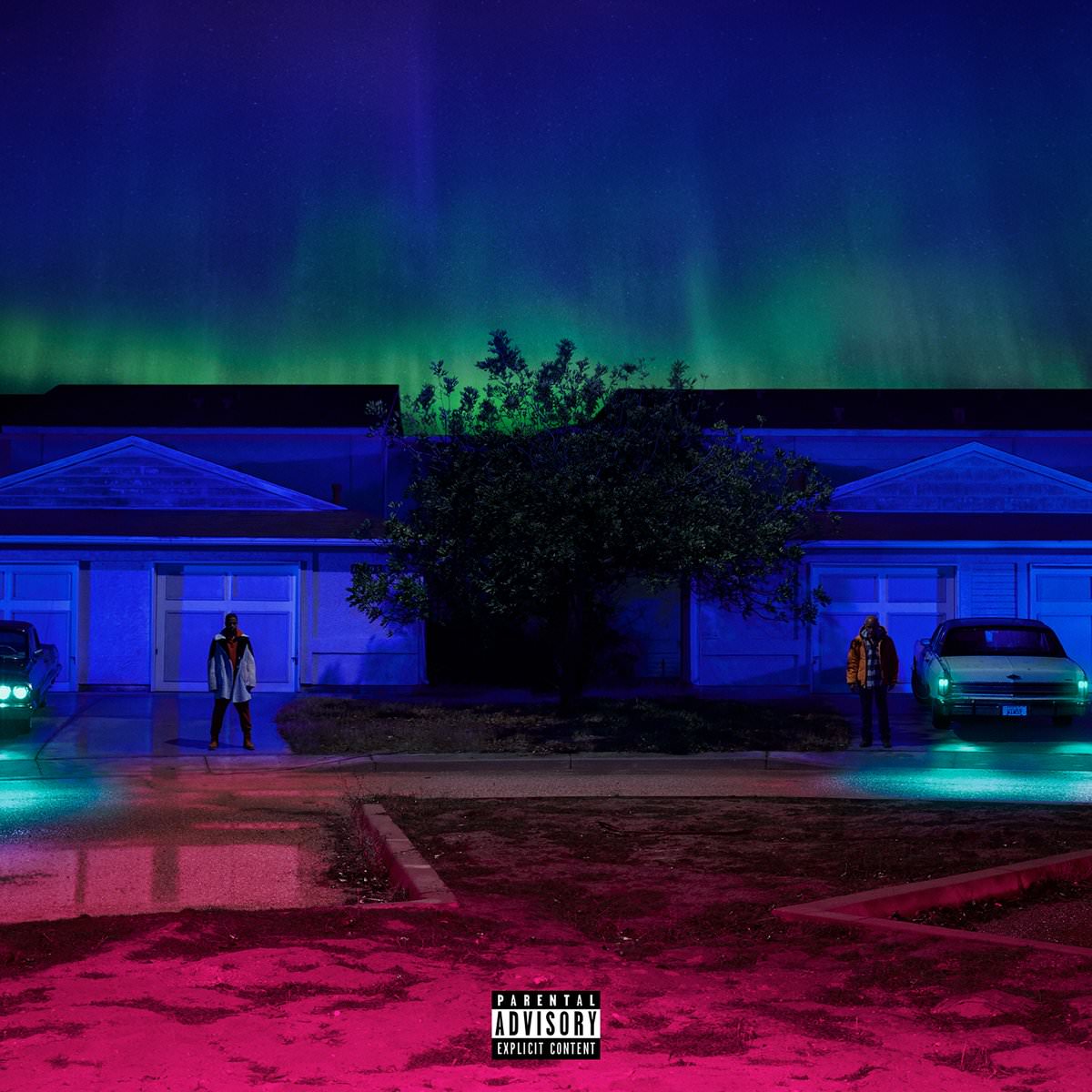 This Friday, Sean will unload his fourth studio album, I Decided, via Def Jam/G.O.O.D. Music. The album has already spawned one Gold single, and there's sure to be a number of other hits tacked on to this 14 song outing.
I'm told "Light" with Jeremih is a monster, so keep an eye out for that one. Elsewhere on the album, Eminem, Migos and The-Dream show up. Check out the track list below and be sure to grab it Friday when it impacts.
Sean will appear on The Ellen Show tomorrow, complete with a live performance.