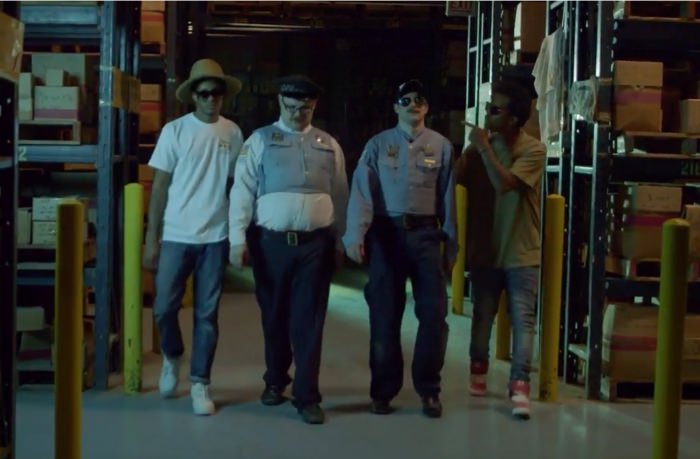 Directed by Jeff Haddick
The two-headed monster has returned. That's right, Chris $pencer is back. After the success of their debut album as a duo last year, Crackaveli and V-I-C get back in the swing of things on "Bacon." With the always-exciting Drunken Monkeee joining them for the ride, the trio dedicate their latest visual to the Boys in Blue. Friendly fire? You be the judge. But they're cooking pork, so you're eating whether you partake or not.
Even better news? Chris $pencer has a new album slated for 2017 titled Blessed. That's a blessing. Count yours.
Dine on swine below.