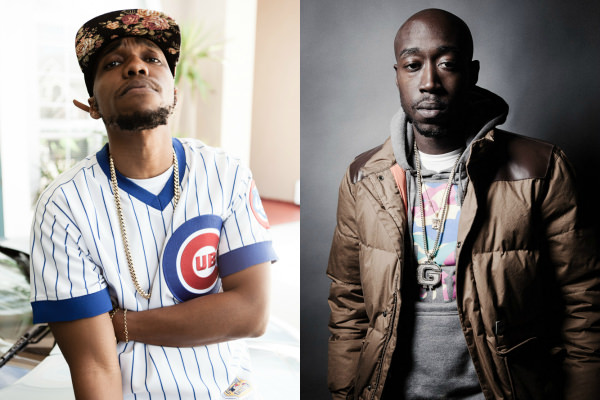 After years of solid collaborations, Gangsta Gibbs and the Hot Spitta are making things official — and they're sealing the deal with a joint EP titled, Fetti, which is due out at some point in 2017. Curren$y took to IG earlier today to make the announcement, which included a hilarious video of Gibbs manning the slopes on snow skis. It's even better than you're envisioning in your head right now. Good to see Fred living life, though. That's the real.
Said Spitta:
Called my homie Gibbs and told him it's time lets put the EP together… Homie hit the slopes and sent me this hahaha clearly its a green light haha…. "fetti" the EP coming in 17″ …. Spitta and Gibbs that pistol to ya ribs ….. Peep how cold he is on the skis tho haha that's commendable @freddiegibbs
Now I'm not holding my breath for this EP to actually come out, but I will keep my fingers crossed. It's safer that way. Let's hope this planned project doesn't end up in the graveyard of abandoned ideas.