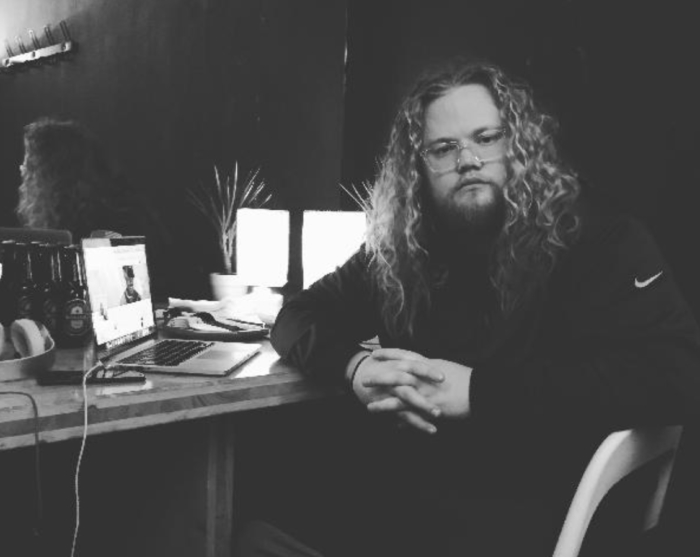 Congrats are most definitely in order to Pat The Manager a.k.a. Pat Corcoran and Jeremih, who both landed on Forbes' highly esteemed 30 Under 30 list for the music world. As you're likely well aware, Pat manages a slew of talent including Chance The Rapper, Towkio and Knox Fortune. He and Haight Brand have had a banner year, so bravo to him.
Elsewhere on the list is Jeremih, who had an incredible 2017, releasing his Late Nights Europe project, while continuing to promote his Late Nights album which dropped in December of 2015. Jeremih also assisted on a number of chart toppers, and dropped a collabo mixtape with Chance The Rapper for Christmas. Oh yeah, and he performed at FSD Presents in Los Angeles in November. What a time!
Read the full article and see the list here.