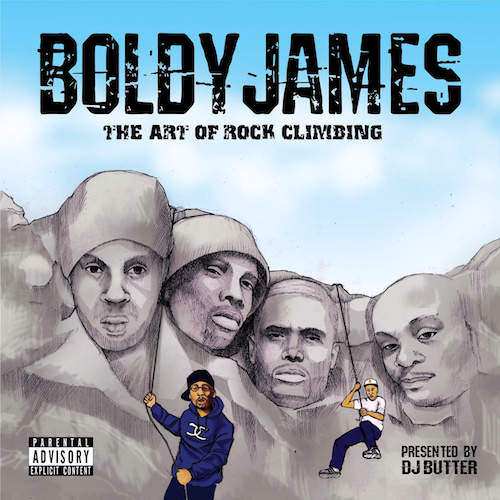 Bold Face James back.
Boldy James and DJ Butter connect to give us The Art of Rock Climbing — a new seven-track project from Boldy, featuring guest spots from Kool G Rap, Kokane and more.
The EP is currently available for purchase on iTunes and other digital retailers, but you can also stream it below via Spotify. Hit the rocks with Boldy after the jump.