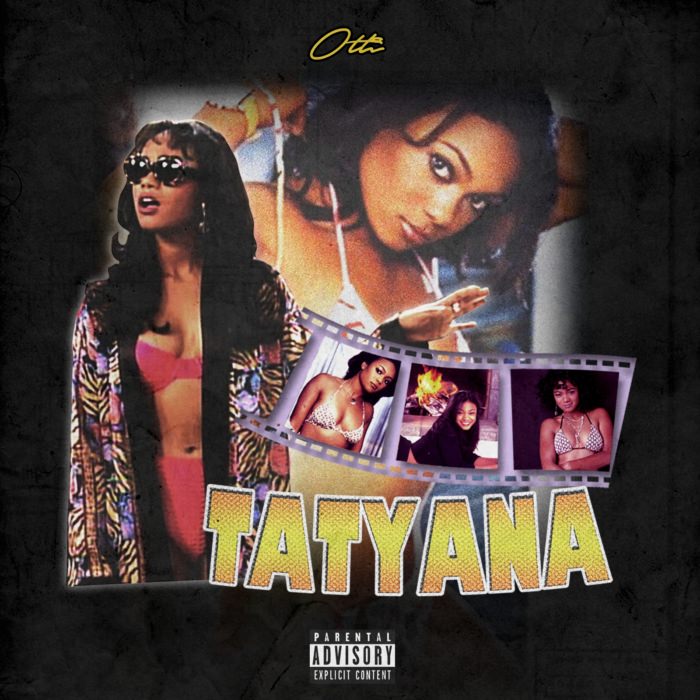 Produced by Orlando Wade and RMB Justize.
Otti's been quietly working on his follow-up to 2016's The Otti Man with RMB Justize, but that isn't stopping the Detroit representer from dropping off new music. "Tatyana," an ode to the one and only Tatyana Ali, is Otti's first release of the new year and a joint that I got the green light to premiere right here, right now after a few previews on #TheDriveSXM a.k.a. The Drive on Shade 45.
No word on where this record will land, but you never know — a project might just drop out of nowhere in the next few weeks. Not saying that's what's going to happen here, just saying that you never know. You know? Anyway, listen to "Tatyana" below and stay tuned for more from Otti. Tatyana, this one's for you.
https://soundcloud.com/someguynamedty/otti-tatyana-produced-by-rmb-justize-x-orlando-wade