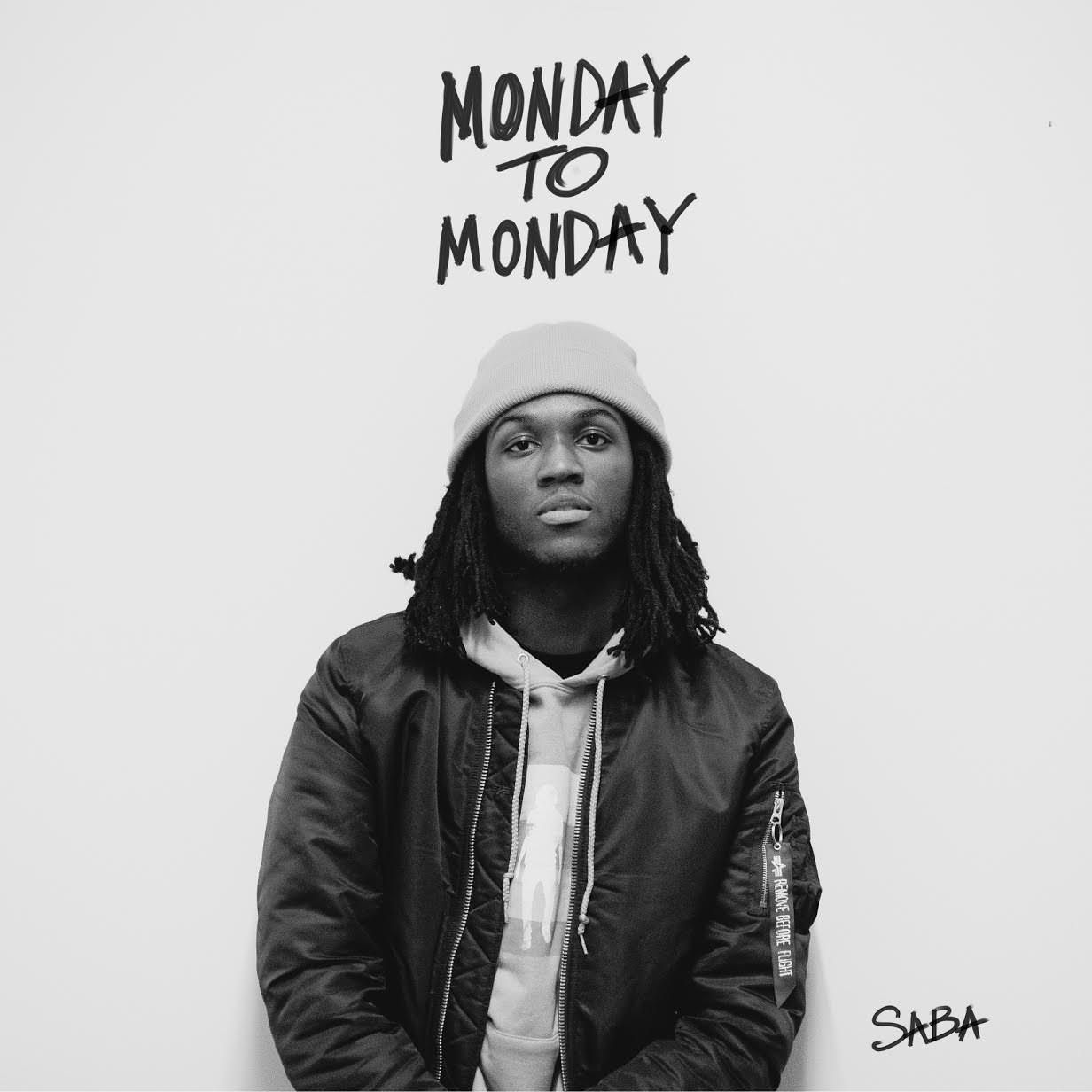 Produced by Richie Souf
What, you thought Saba was gonna take a break after the release of his great new album, Bucket List Project? Absolutely not. As I'm sure you've seen by now, Sab just announced his first national headlining tour earlier this week, so to celebrate he blesses us with the all-work-no-play anthem "Monday to Monday," which is a testament to his crazy work ethic.
Tickets for Sab's tour go on sale today, so check out dates and grab a few pairs right now, right here. Don't sleep, Saba is amazing live. "Monday to Monday" can be heard below.