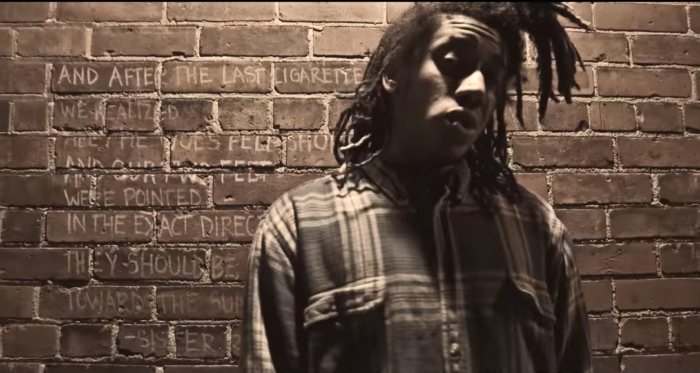 Directed by Miro. Produced by Bones of Ghosts.
Indianapolis repper, Sirius Blvck, is another torchbearer for their city's burgeoning music scene, and dropped a locally acclaimed project in 2016. Look for Sirius to break nationwide in 2017, with his first look being the addictive "Me, Myself & All My Friends."
The video is below. Watch it — with all your friends.