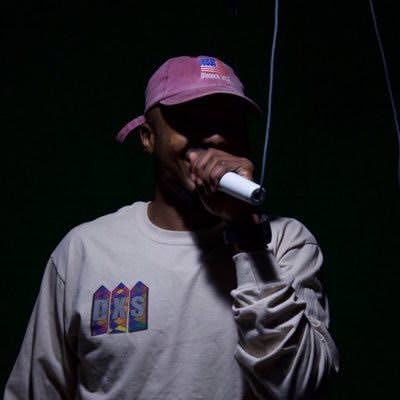 Shot by Stripmall Productions. Produced by Dougy.
Aside from his stuff with Lukas G as New Kingz, Ali's got quite the body of solo work. Today he dropped the visual treatment for one of the biggest of those tracks. Based off of what he and NK have been putting out lately, we don't see a CRASH coming anytime soon.
Check out CRASH's visual treatment in tweet form below, and on YouTube right here.
https://twitter.com/New_Kingz/status/829103312960094208