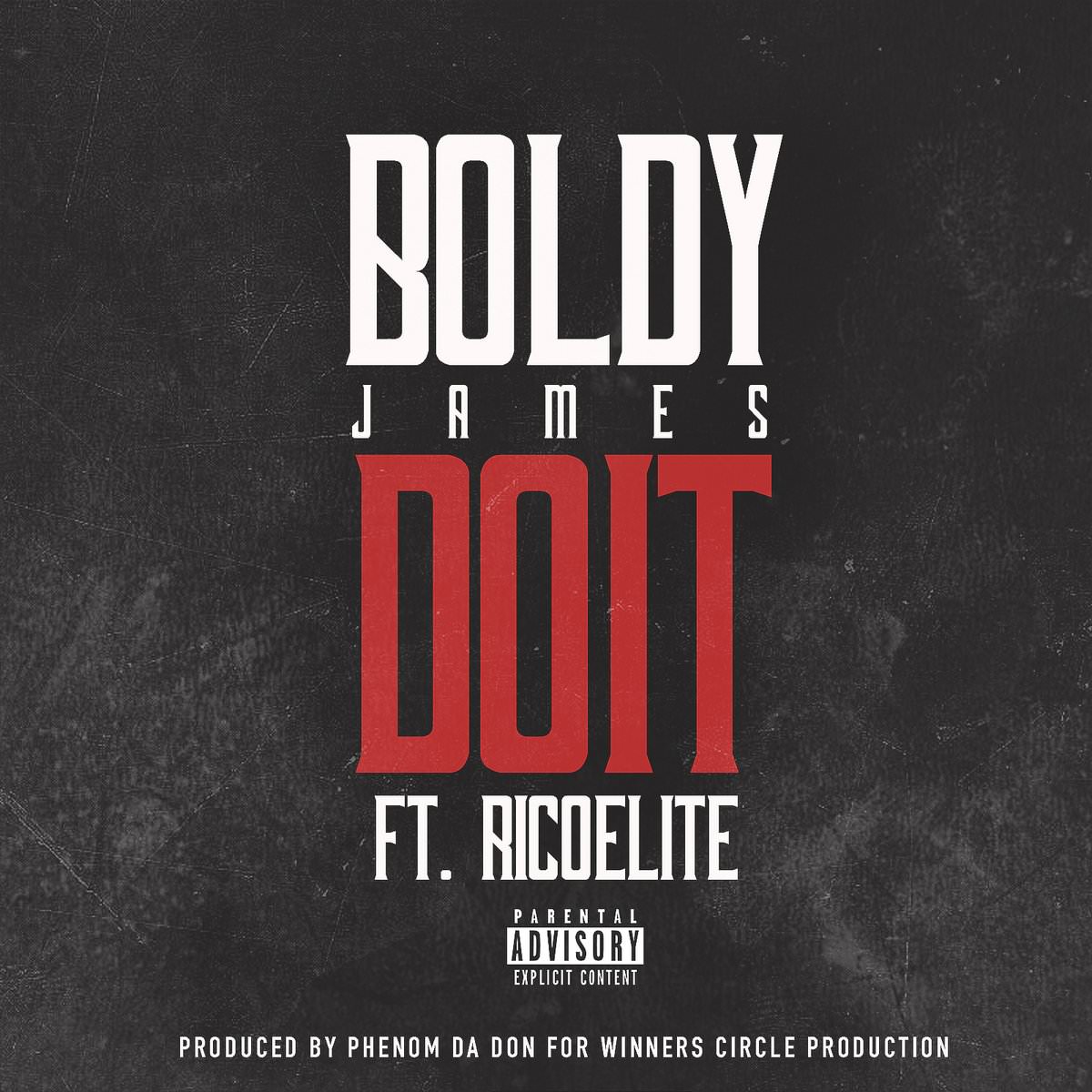 Fresh off the release of The Art of Rock Climbing with DJ Butter, Boldy Blocks is already gearing up to hit everyone with another new project — House Of Blues.
Scheduled to impact on February 27th, House of Blues will find Boldy collaborating with the likes of Rocaine, Gunplay and more. To give everyone a small preview of what's on the way, Boldy drops the RicoElite-featured "Do It" for the e-streets.
Listen to "Do It" below and be sure to stay tuned for House Of Blues.