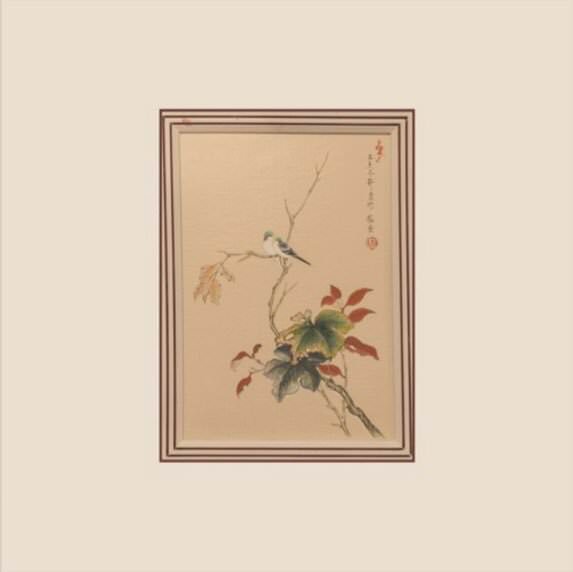 Produced by Quinn Cochran
Love is without a doubt in the air. To commemorate the holiday, Iris Temple joins their friend Chai for a track capturing today's mood. This one's a team-up made in heaven as Chai's vocals are perfect on Quinn's soundwork.
Check out the trio's Valentine's offering below, and welcome Chai to the pages of FSD.