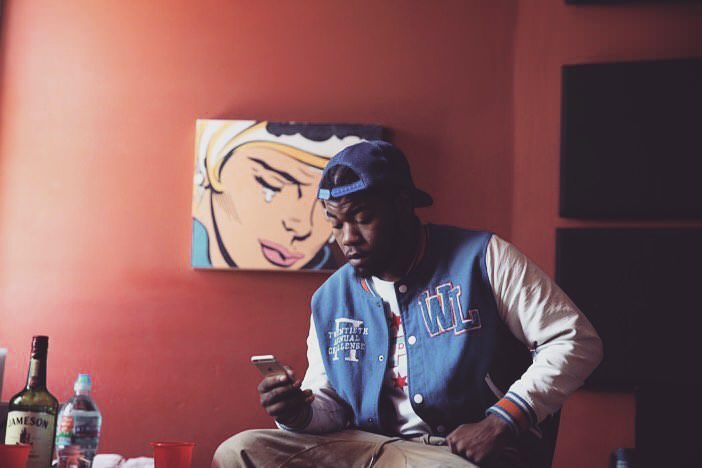 We regret to inform our readers that Chicago artist and FSD friend dinnerwithjohn, formerly known at John Walt, has passed away. Details on his death are currently scarce, but sources say that it was the result of an altercation that led to John suffering knife wounds.
John was best known as a founding member of PIVOT Gang with MFn Melo and his cousins Saba and Joseph Chilliams. In addition to changing his name, the last several months had seen much growth in John as an artist, as he geared up to release his Dinner With John project, something we've personally been anticipating. John was nothing but positivity whenever you saw him. Always quick to put a smile on, or to offer up words of kindness, he was a beloved and respected part of the Chicago music community that will be dearly missed. The good are truly taken from us too soon.
We offer our sincerest condolences to PIVOT as well as John's family, friends, and fans. As John Walt's legacy lives on, if you'd like to go back and listen to some of the work from him we've posted over the years, you can do that here and here.
Update: Sadly, ABC7 is reporting that John was fatally stabbed at Union Station.
A person was found stabbed and unresponsive about 3:20 p.m. in the 400-block of North Clinton Avenue, Chicago police said. There are reports that surveillance video at the nearby Pink and Green Line CTA stop captured a fistfight between a man in his 20s and a man in his 30s.

Witnesses said the man who was punched began to walk away and then turned around and chased the man who punched him, then pulled something out from his coat and stabbed the man. Police have not verified those accounts.