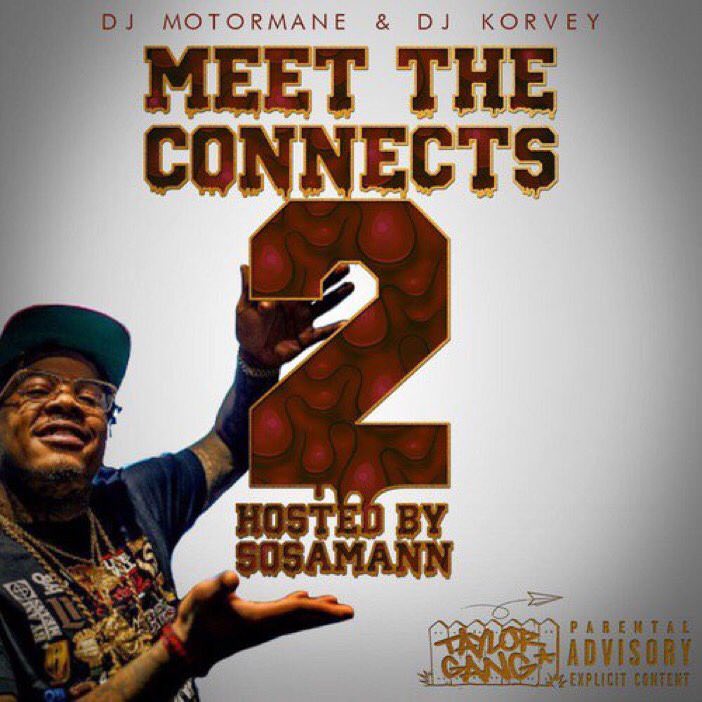 Produced by RMB Justize and Sledgren.
With the release of DJ Motormane and DJ Korvey's Meet The Connects 2 mixtape comes a brand new joint from Taylor Gang and Glitch Realm's own RMB Justize, "Offkey."
Man, RMB and Otti snapped with this one. That's all that I'm gonna say. Check it out for yourself below.
https://soundcloud.com/rmbjustizeofficial/offkey-feat-ottiproduced-by-rmb-justize-x-sledgren