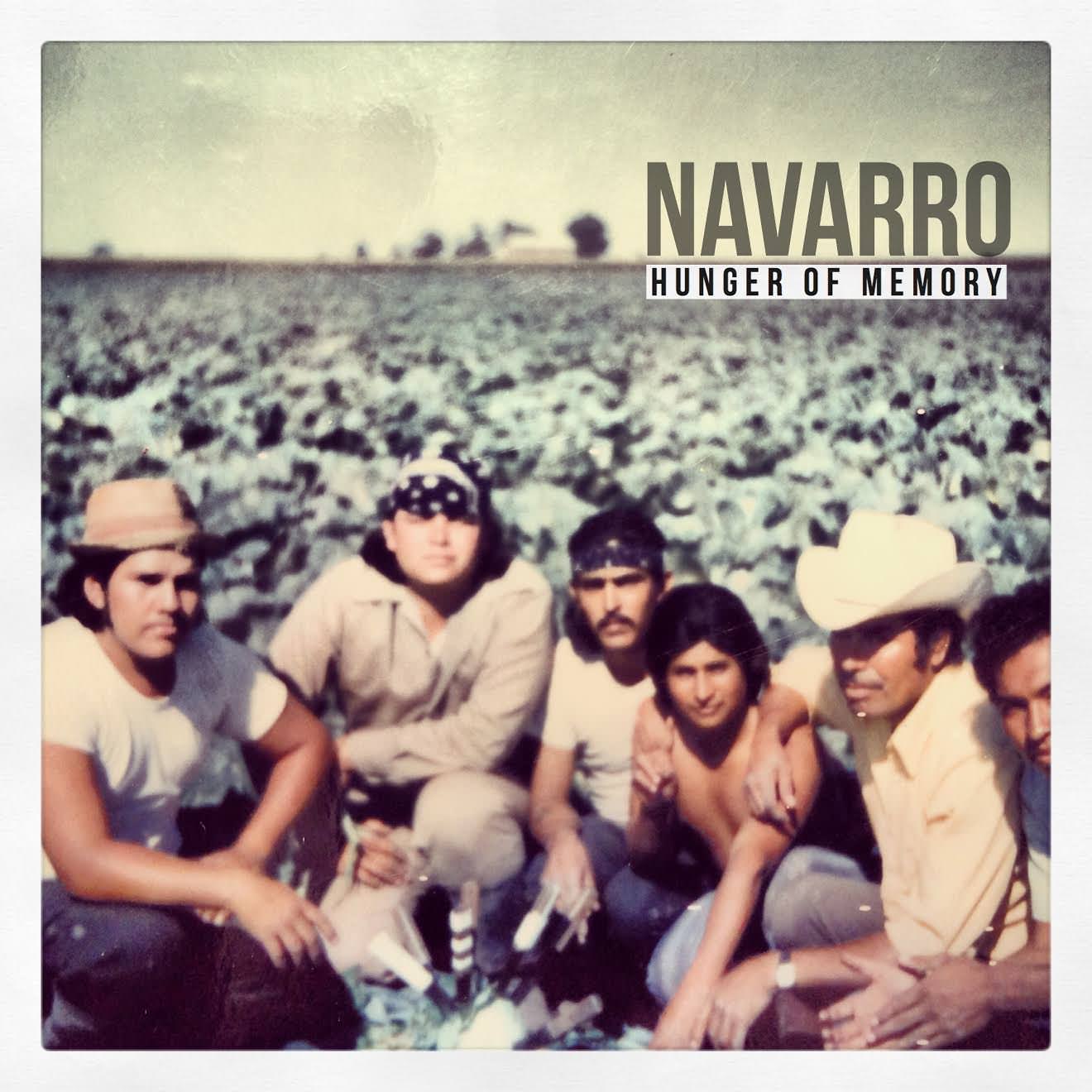 Produced by Custom
The best kind of music is from the heart, period. And with "Hunger of Memory," Scheme goes deep into his memory banks for some very thoughtful and heartfelt music. This one is dedicated to Navarro's pops who came to the US in the 70s in search of a better life. He returned for his family shortly thereafter, moved to Chicago and the rest is history. That's his Father in the pic as well. But for something so real, I gotta let Navarro explain:
"This is the intro to an upcoming album called "De Este Lado Tambien Hay Sueños/On This Side We Have Dreams Too"

The artwork is my father (on far left) with his friends working in farms in the US in the 70s. He came in search of a dream. Hoping to make a life for his wife (my mother) and his daughters (my sisters) back in Mexico. He eventually returned because he couldn't do it without them and they all came back as a family. I was born and raised in Chicago. I've been given countless opportunities because of the sacrifices my parents made. I will forever be grateful. Thank you to all the immigrants in our beautiful country that make it run every day."
Salute to all the immigrants out there, especially on THIS Presidents Day. We at FSD firmly stand with you.