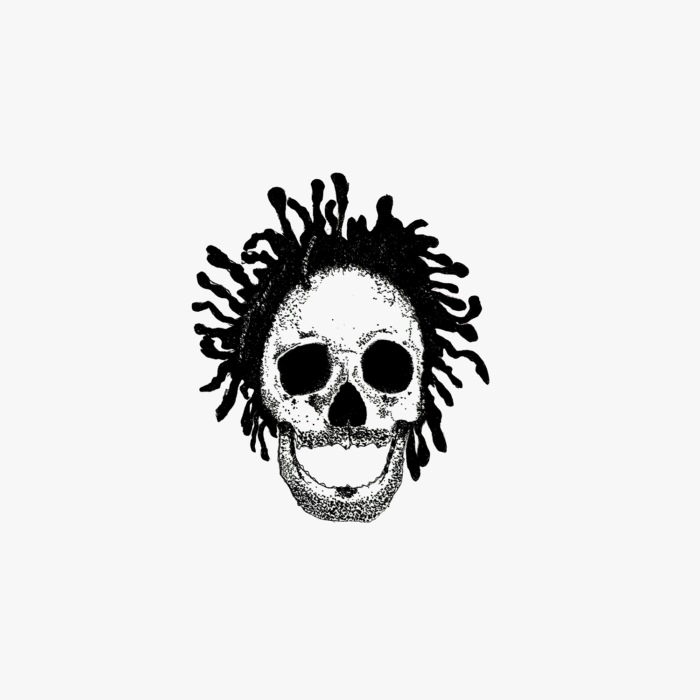 Art by Runsy (@Runsyyy)
Today's the day — my first official mixtape, February 24th, is finally here. After dropping plenty of mini-mixes online and hitting people with new mixes every week on The Drive on Shade 45 (shameless plug), I figured it was only right to drop a tape/compilation project of my own featuring music from some of my favorite artists and a bunch of artists that should be on your radar.
February 24th follows the date-that-I-dropped-it-as-the-title format as my mixes and includes all new music from Chicago's own Lucki, D.C. representer Dew Baby , Toronto and XO's own Derek Wise, and many more.
With that said, hit the jump to stream February 24th. Enjoy.