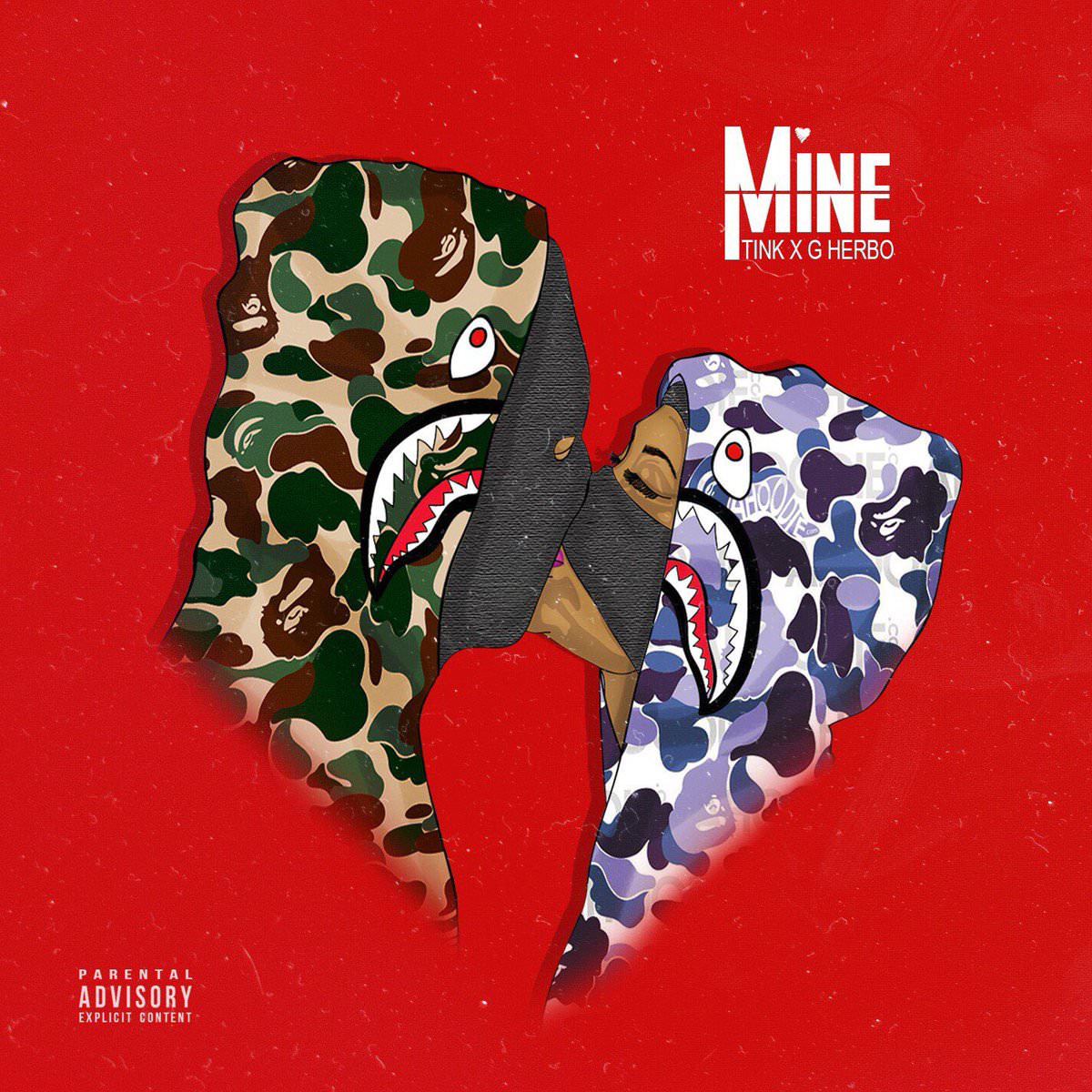 Produced by Cookin Soul
Herb and Tink have some records in the stash. Like enough for an EP, and some serious heat. So it's only right that on Valentines Day, they cut loose one of their collabs — this one titled "Mine." As in the phrase you'd see scribbled across your candy hearts.
Soak up the love below.