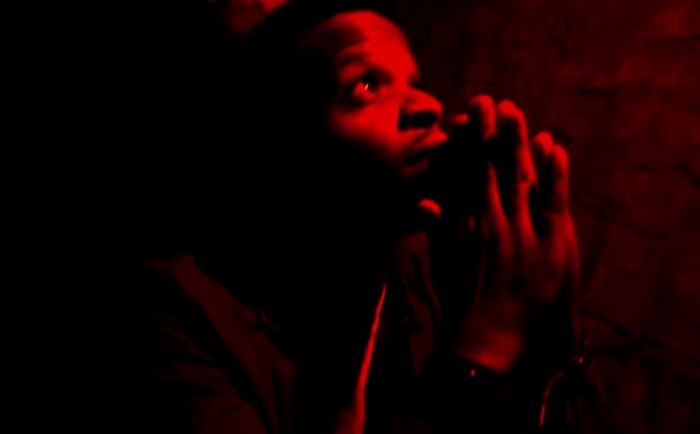 Directed by Cos-G. Edited by Pugz Atoms.
You really can't stop Vic Spencer. It's impossible. It's not gonna happen. He just keeps swinging no matter what, and his aura amasses fans on the daily. He's one of the crown jewels of the Chi scene, but if you're even a casual FSD reader you already knew that.
This is one of my personal favorites from his slept-on St. Gregory project, which dropped late last year. Become one with the "Suede Legend" below. Doesn't it feel good?