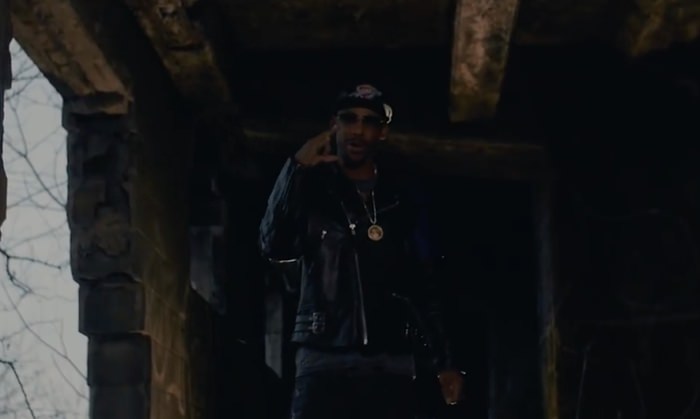 Directed by Gerald Victor.
Boldy James follows up the release of his Rico Elite-assisted single, "Do It," with the accompanying video — and yes, it's just as tough as the track is. Yeah, Boldy's got one.
Boldy's second full-length release of the year, House of Blues, drops February 27th via Mass Appeal. I suggest keeping an eye out for that one.