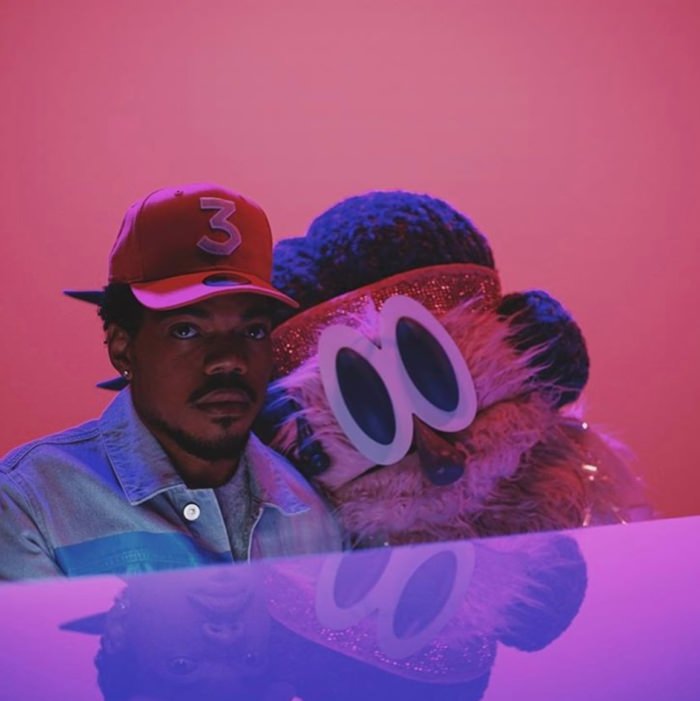 Live on Facebook Live right now.
The video was very dope, and an extension of Chance's most recent live show as part of his Magnificent Coloring Tour. Puppets galore, Chano on the piano, the Lion and much, much more.
We will update with a proper link once one becomes available. Director Jake Schreier did an incredible job.