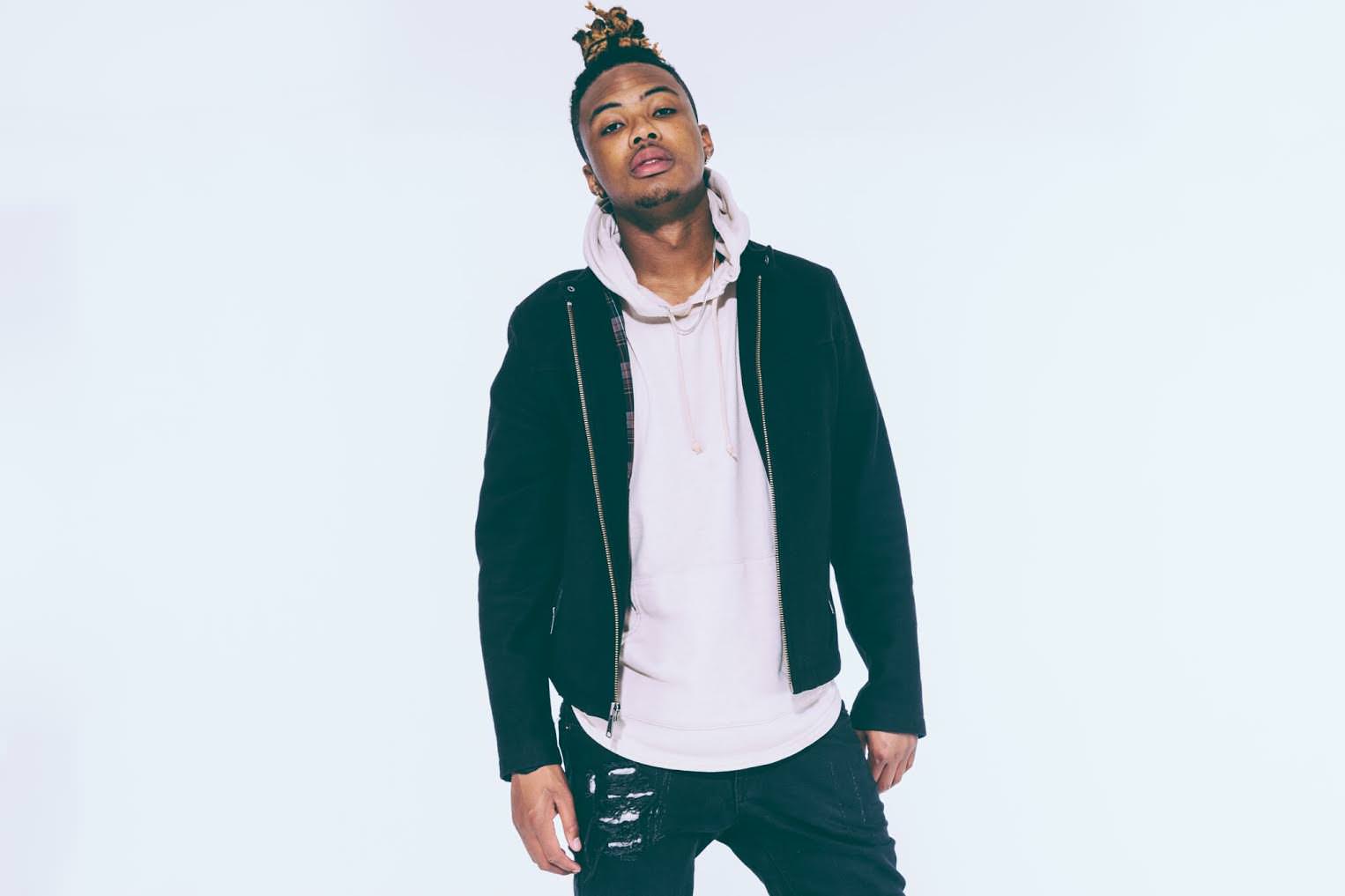 Directed by Lake Effect
Let Bam "Blow Your Mind" with his brand new video. The song has had big, big support and success within the sports world, and has become somewhat of an anthem for those active in the NBA/NFL — not to mention the 2017 Royal Rumble and Madden 17. That's a major. Mind blowing even.
Follow suit below and don't be late to the party.