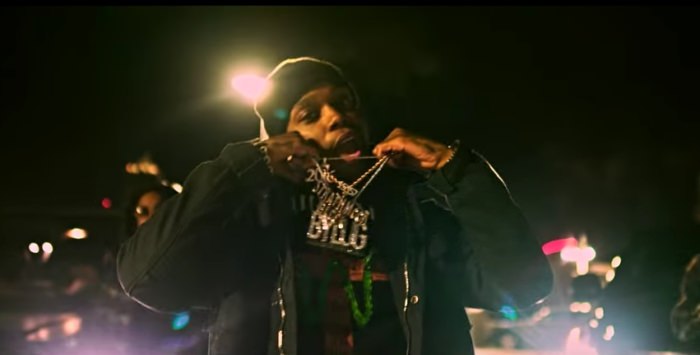 Produced by Helluva. Directed by Jerry Production.
Pay is back with some new Detroit slap to start your week the right way. This is some grade A mob music courtesy of DBC don. Unsure where this loosie will land, but that doesn't matter at the moment, just enjoy the show. He started small time, but Mr. Scarface of the Motor City is sitting pretty in the major leagues now.
That new Strathmoor piece is too crazy, btw.