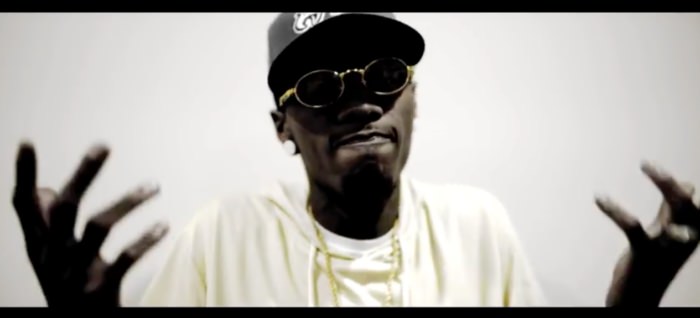 Directed by Michael Garcia. Produced by TM88.
Before The Day Before Tomorrow, Rocky's newest EP, impacts tomorrow, the Minneapolis representer takes everyone back to his Anywhere But Here EP and serves up an official video for "Gone Come."
Rocky and TM? You should already this one's tough. Glad to see Rocky bring this record to life, as it's one of my favorite tracks from him. Watch the video for "Gone Come" below.