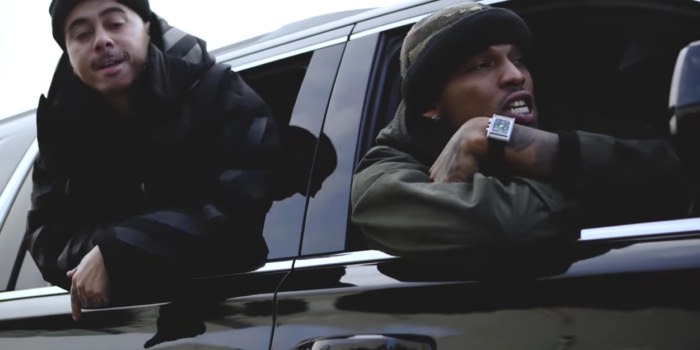 Produced by Rico Suave
After a crazy past two weeks, Breezy takes his talents to NYC to link with Al-Doe and Makarel for a brand new video for "Get It." The song is solid, but Breezy's verse is too crazy. He really went wild on here.
Looking forward to his Leading Scorer album, due out in the very near future.