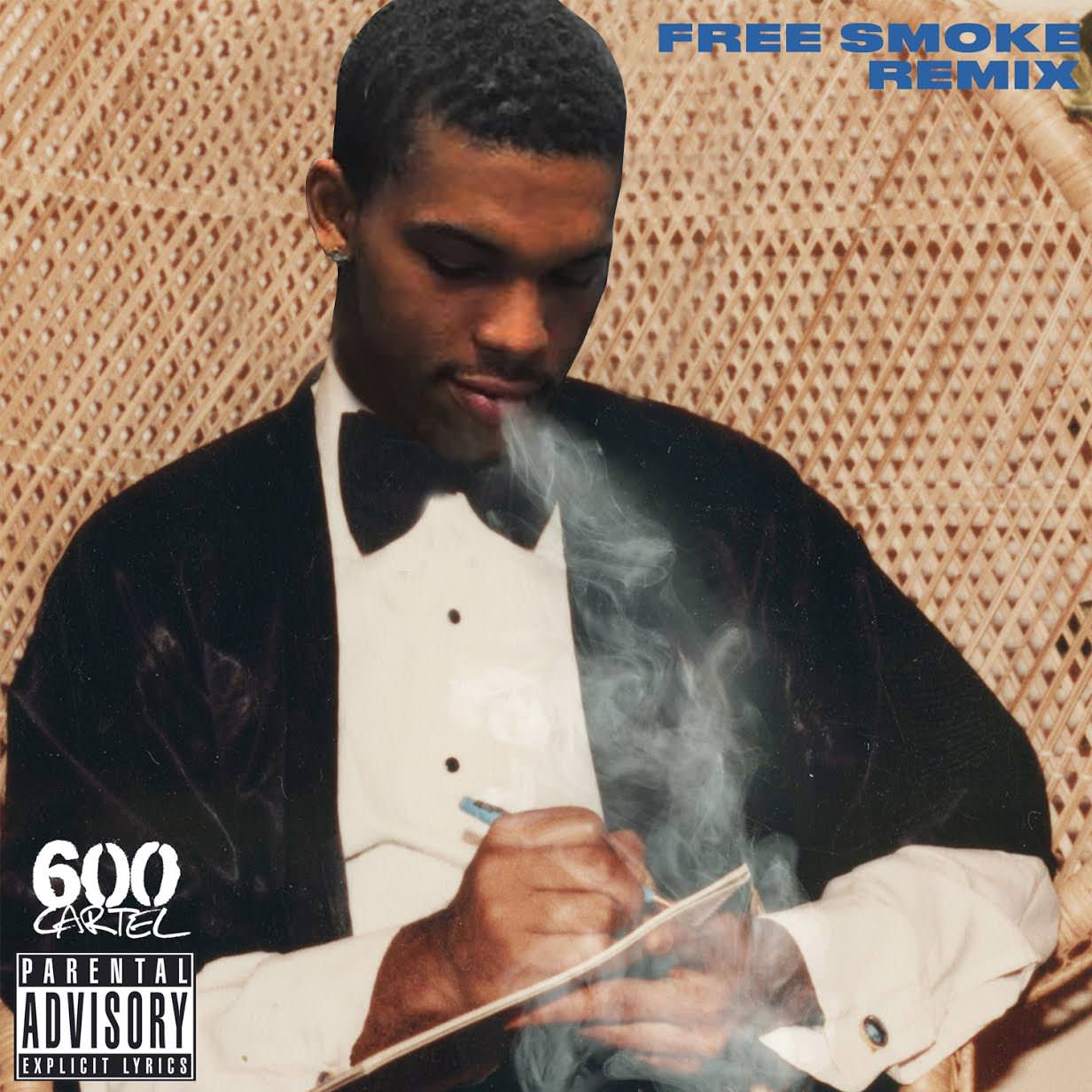 The 6 God and the 600 God? It's only right.
Just a week after making headlines for appearing on Drake's record-shattering More Life album, 600 Breezy returns the favor by dropping his very own remix of Drake's standout "Free Smoke." I can assure you that you don't want any smoke with Breezy, and that's evident on this remix.
We connected with Drake's best bud, Breezy, and he gave us some exclusive info on his immediate plans for the future. Breezy just did his own indie deal with Empire, and his Leading Scorer album is done and ready to roll out. Clearly, his appearance at the end of Drake's "Lose You" has turned up the heat on the project, so expect that sooner than later. He's his own boss, so expect some major moves with the album.
The best news? We'll have our hands on the album in a matter of days and will have a review for you. Stay tuned. Get that "Free Smoke" below.
https://soundcloud.com/600breezo/free-smoke/