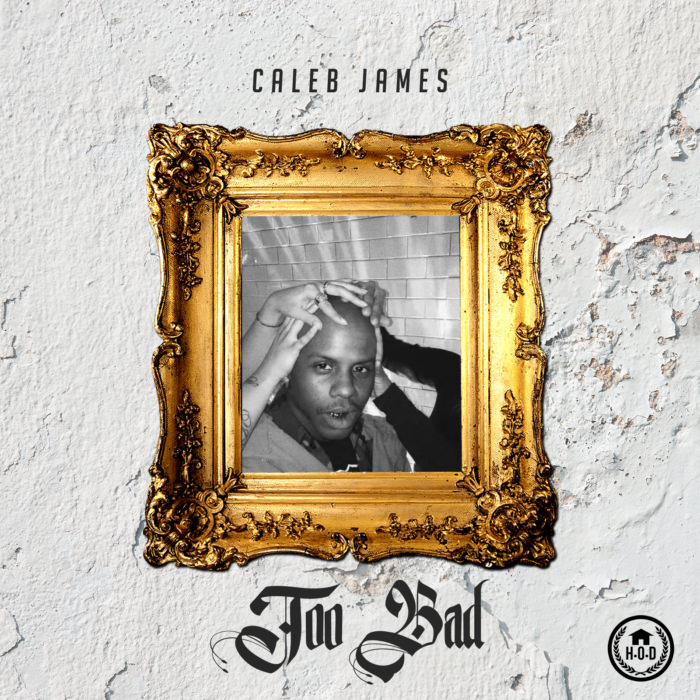 Produced by Caleb James
The return of The Jones? It might could be. Caleb James has appeared out of thin air, thankfully. Every time I see Caleb, I hound him about new music. Literally every time. And today, he thankfully returns with his first drop in almost a year "Too Bad." I believe Caleb has relocated to the Left Coast, and the Cali weather seems to have had a positive affect on him. He even raps about riding around Beverly Hills with Vic Mensa.
Let's hope his new project is really on the way. We've been waiting four cot damn years. "Too Bad" is below.