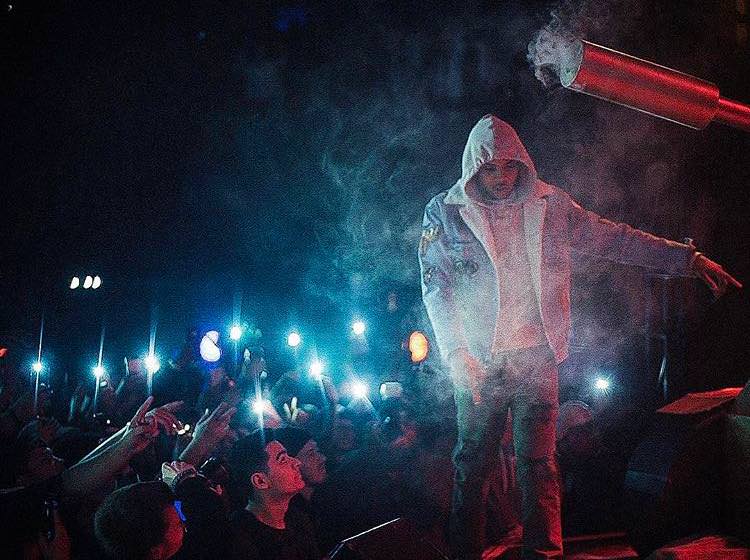 Produced by DJ L. Photo by LVTR Toinne.
Fresh off our sold out show at the Metro with Bibby and Herbo, My Mixtapez just cut loose this new Herbo loosie produces by DJ L. This is the somber and introspective "Sin & Games." Herb has encountered a lot of pain in his 21 years on earth, but he's getting to the joy now.
Listen to this winner below.
https://www.youtube.com/watch?v=FqW-3BP09s4