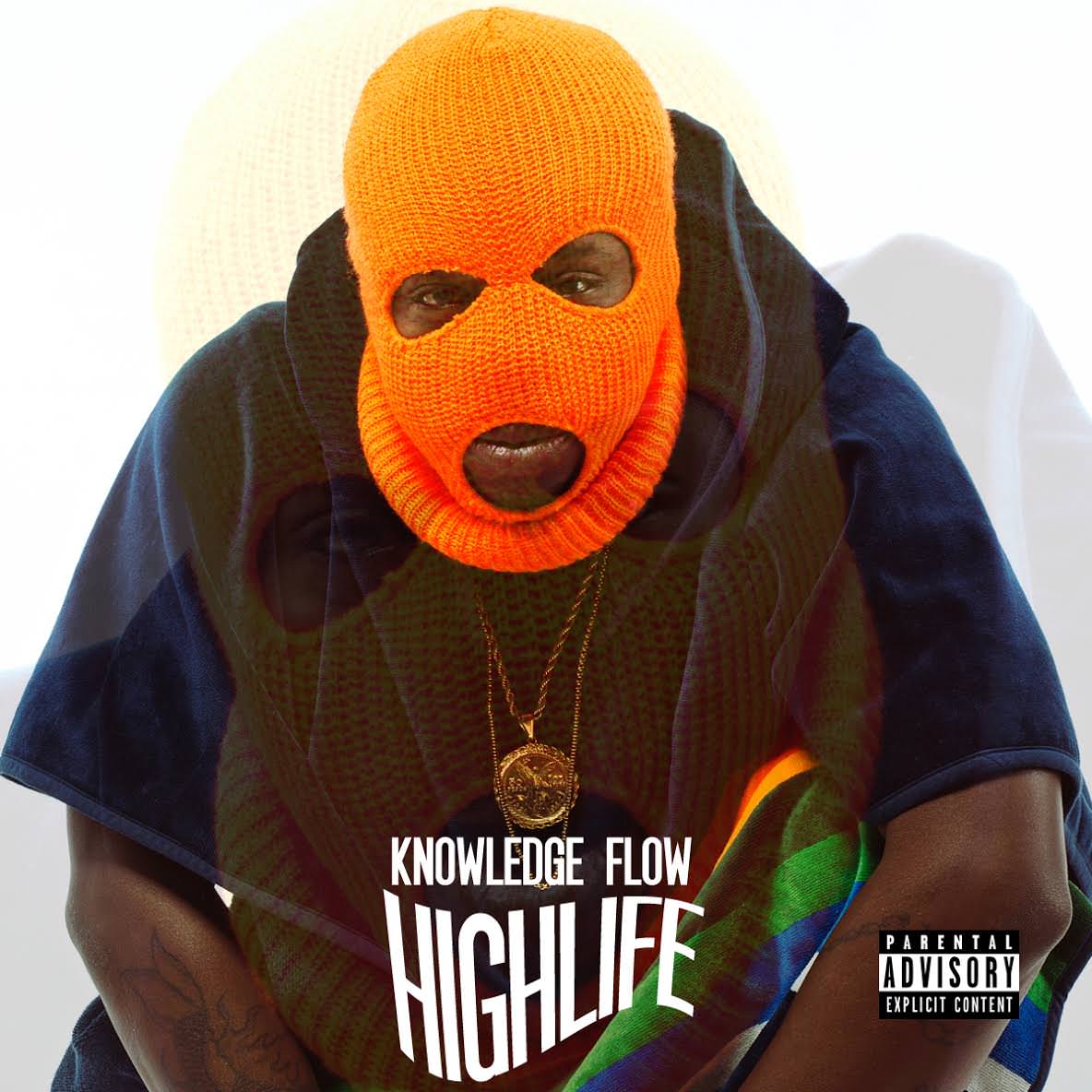 Vic Spencer on the beat? Yup, Vic Spencer on the beat. What, you didn't know he could get down behind the boards as well as the mic? Well, now you know. Store that in the memory bank, ya heard?
Today, however, he blesses HighLife Hefner with some new music for his latest drop, "Knowledge Flow" — and it's v fire. Godbody, even.
Dre's HighEndLuxuryTrapArt project is due out in March 2017, as well as a follow up project with Mano of Treated Crew coming later in the year. Oh boy!