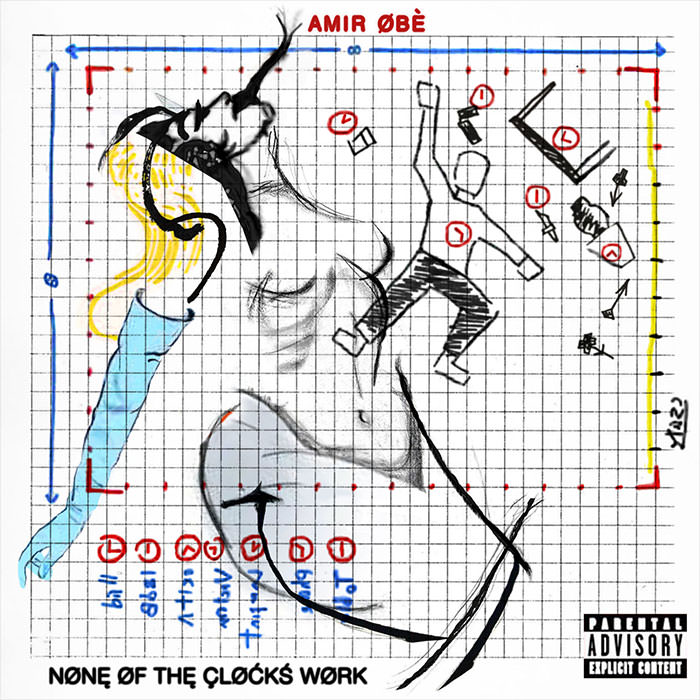 Words by Cory Sinclair
Detroit's own Amir has released his brand new project titled None Of The Clocks Work. After releasing "Wish You Well" earlier this month, Amir returns with six more tracks to round out this stellar new EP. This project is produced entirely by NYLZ, and serves as a follow-up to last year's EP, Won't Find Love In The Hills. Amir Obè has definitely been making noise within the recent months, after signing a deal with Def Jam, as well as being featured among the rest of the rising artists to be voted for 2017's XXL Freshman 10th spot. Definitely not an artist to be slept on.
Stream
None Of The Clocks Work
below, which can also be purchased on iTunes
here
.
spotify embed –