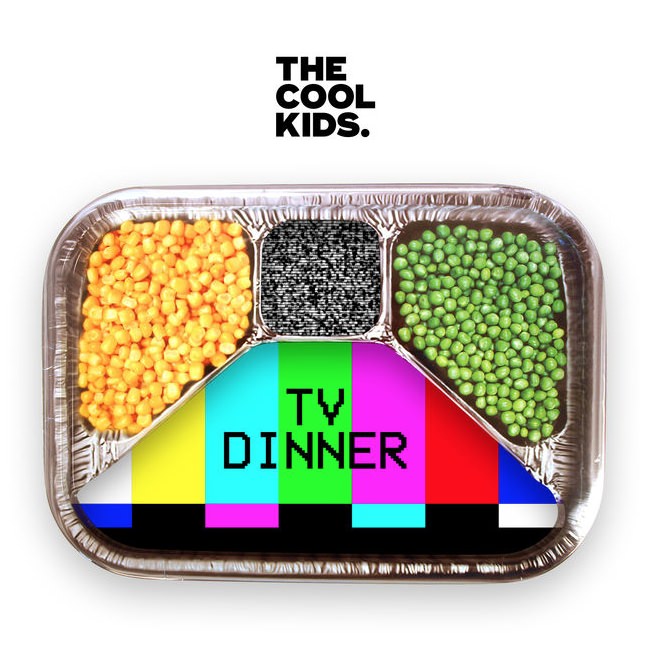 Chuck and Mikey continue down their road to release of their long-awaited album, Special Edition Grand Master Deluxe. And they continue their campaign with the very-dope "TV Dinner," which finds The Cool Kids getting back to that sound the people fell in love with. It's a new sound, with some familiar vibes. They can't be stopped right now.
Look for some big announcements regarding their new album (which should be out this Spring) and TV show coming very soon. "TV Dinner" video should also be out today as well. Stay tuned.
Grab a plate. Below.