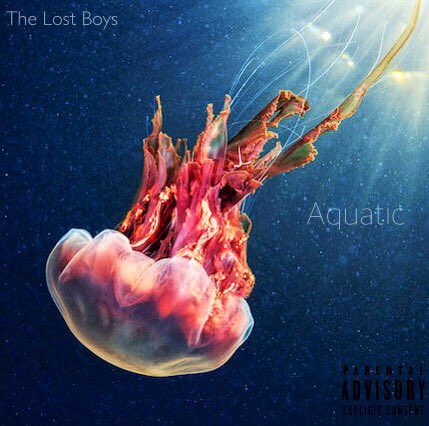 Produced by Wildlife Willy and Flako San
Introducing Lik & Nick G, The Lost Boys. The duo makes their debut on our pages with this quick hypnotic joint that brings in a producer team-up from Willy and Flako. The track goes by pretty quickly, but it reveals these guys have cool flows that go together for a crazy chemistry. Hopefully we hear more from them sooner rather than later. Until then, welcome Lost Boys and feast your ears on "Aquatic". Careful not to drown in it though.
Check out the Lost Boys' latest drop right here.