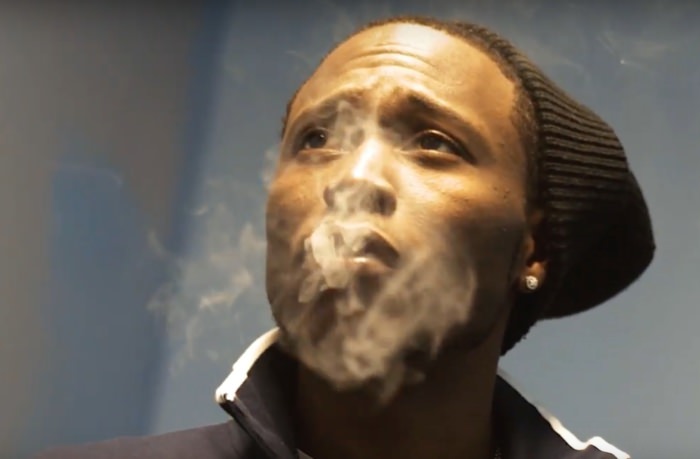 Directed by APJ Films. Produced by DJ Money.
The artist formerly known as YP, Backwood Jones, stops through with brand new video — "Always Will." This joint serves as the latest offering from Backwood's upcoming project, Aromatic. If this record's any indication of what's to come, then this newest project from Jones is going to be a problem.
This is too smooth. Watch the video for "Always Will" below the cut.