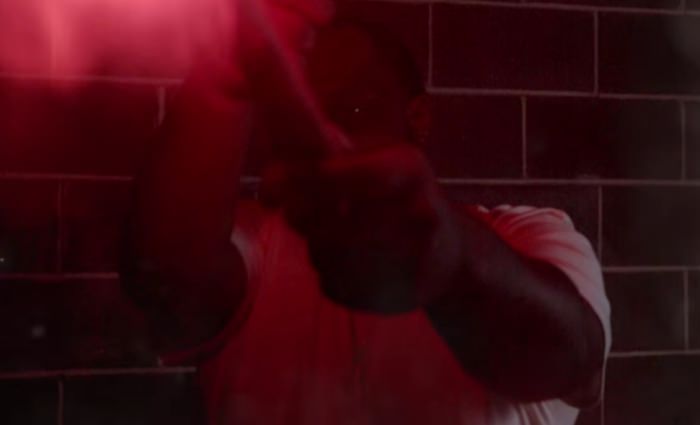 Words by Cory Sinclair 
Directed by Bryan Zawlocki. Produced by Hytman.
Producer dujour, Plu2o Nash, is back on his rap shit with his new single, "Go Get It." Plu2o is on the way to making a name for himself in every lane of the music industry, and I'm personally starting to wonder with time if there is anything this man can't do.
Watch "Go Get It" below. This man has always been a go getter, now celebrate with him.