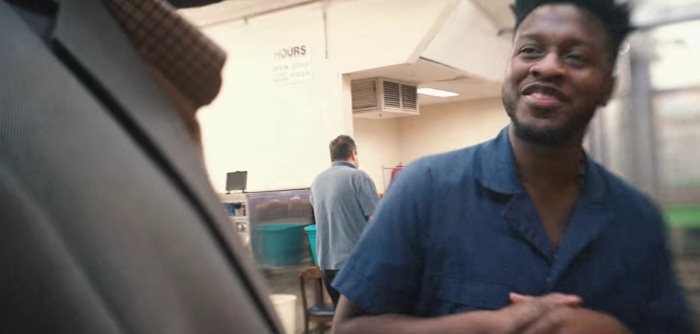 Directed by Yakub Films
The streets aren't all what they're cracked up to be. Facts. Sure, the fast life is enticing, but what comes fast can leave just as quickly. Is the risk worth the reward? Well, that's up to you. Balance and options. In UG's great new video for "Gwap," he explores these topics. Are the circumstances worth the chances? It's a tough call.
Watch his interpretation on the subject below.