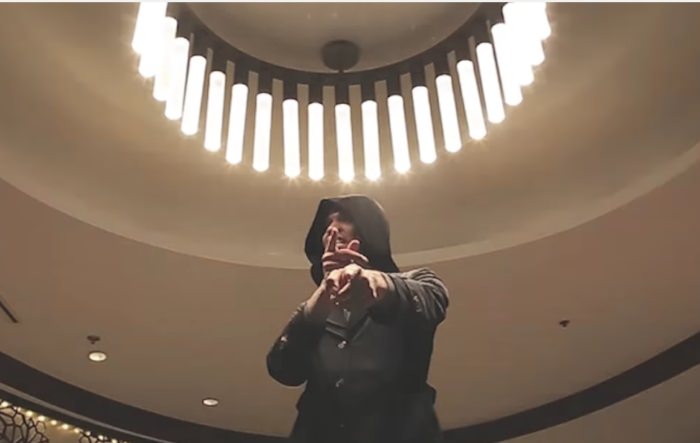 Directed by Seuss Leroy
As we wait for Breezo's Leading Scorer album to drop (which I'm told will any day now), we cut loose the official intro from the project in video form. Yes, watch Breezo take to the downtown streets to blow off some steam on the album's intro.
He shoots, he scores. Watch below.