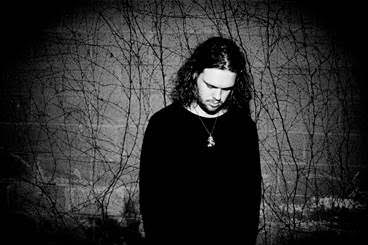 Produced by Bobby Raps & Rex Kudo
Our Twin Cities homie Bobby Raps recently inked a deal with Universal Republic, and today they've partnered to release the new single from his forthcoming solo debut, MARK. This self-produced joint goes crazy, and I'm digging Bobby's direction on this.
Check it out below.
R.I.P. Mark Fogarty.