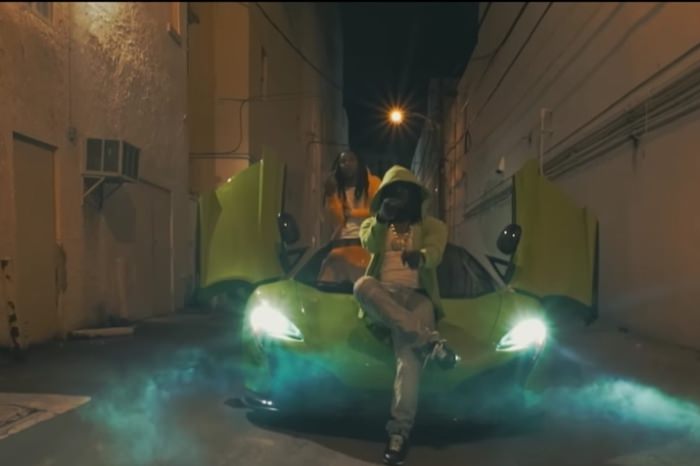 This record + video is super hot.
Sosa was to have dropped like three new projects by Valentines Day, but Sosa moves on his own timetable, so it was pretty evident those would be pushed back. Either way, we are anticipating some new Keef. He started off 2017 strong with Two Zero One Seven, so we patiently wait on the follow up. The good news is that it looks like something new is headed our way, as Sosa recently took to the streets of Miami to film the video for "Minute."
Yeah, it's the one where he's pushing the lime Lambo, the car he would later be pulled over in and charged with an OUI or some such. But never mind that — the song and video is dope. Spend a few minutes with "Minute" below. You got time for that.