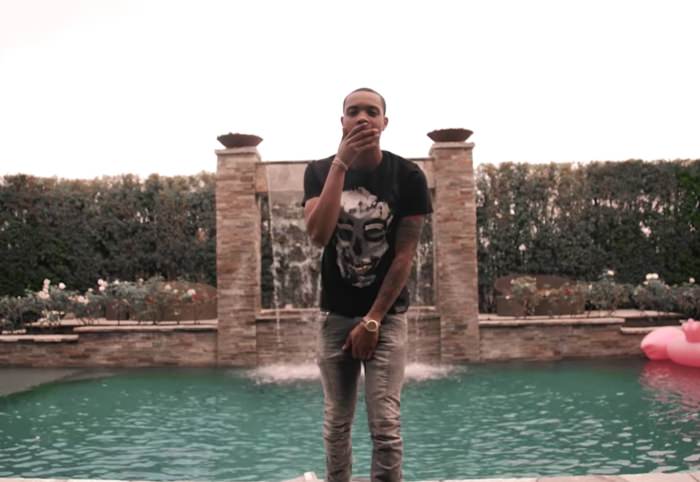 Directed by LVTRToinne. Produced by Luca Vialli.
There's been so much great G Herbo content to leak out over the past few months it's hard to keep up. But one track that's a sure shot standout is "Take Me Away" a reflective joint courtesy of Luca Vialli. It's that classic Herbo sound, with some real spit throughout.
I'm fairly certain this one will end up on Herb's official debut, Humble Beast, due out in July of 2017. Yes, very close. Watch the clip below.