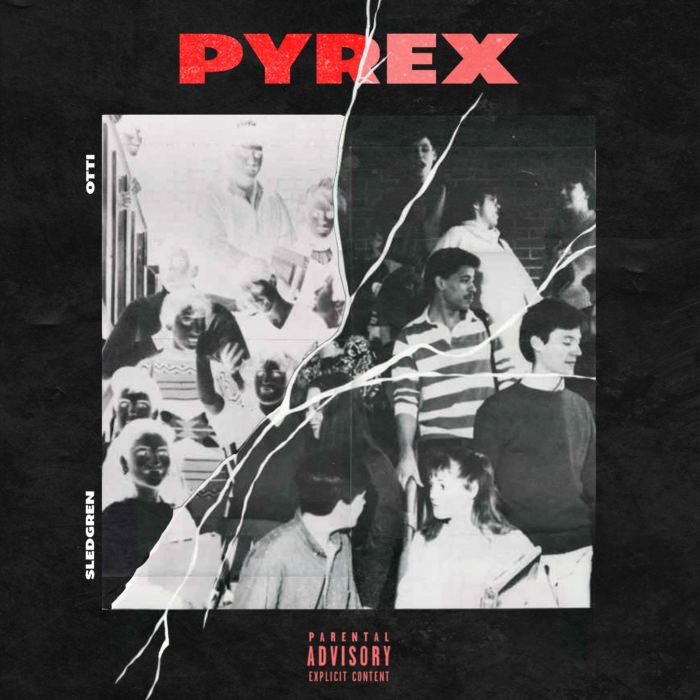 Produced by Sledgren.
After premiering this joint weeks ago (and playing it since then) on The Drive on Shade 45, Otti's newest single is finally on the e-streets. Otti and Sledgro snapped — but you should know that already.
Listen to "Pyrex" below and look for more from Otti Man to come your way soon. Don't say that I didn't warn you.