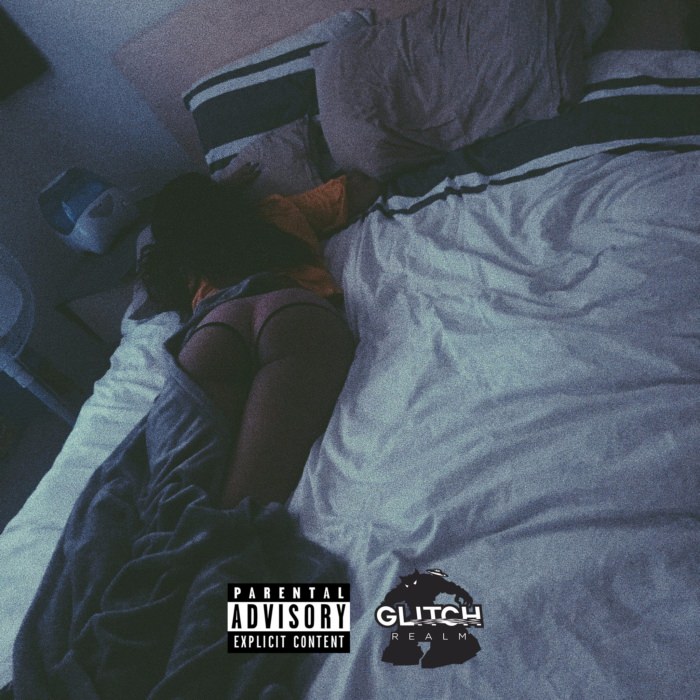 Detroit and Glitch Realm's own PRIVATEHOUR makes his way to FSD with his brand new EP, I Know You Know.
The three-track EP, which features guest contributions from Otti and Kris Hollis, was produced entirely by Glitch Realm producer Jacobi — and Sledgren, who co-produced track two with Jacobi. Got all of that? Good.
Listen to I Know You Know below the cut and get familiar with PRIVATEHOUR, because this definitely won't be the last that you hear from him. Don't say that I didn't warn you.