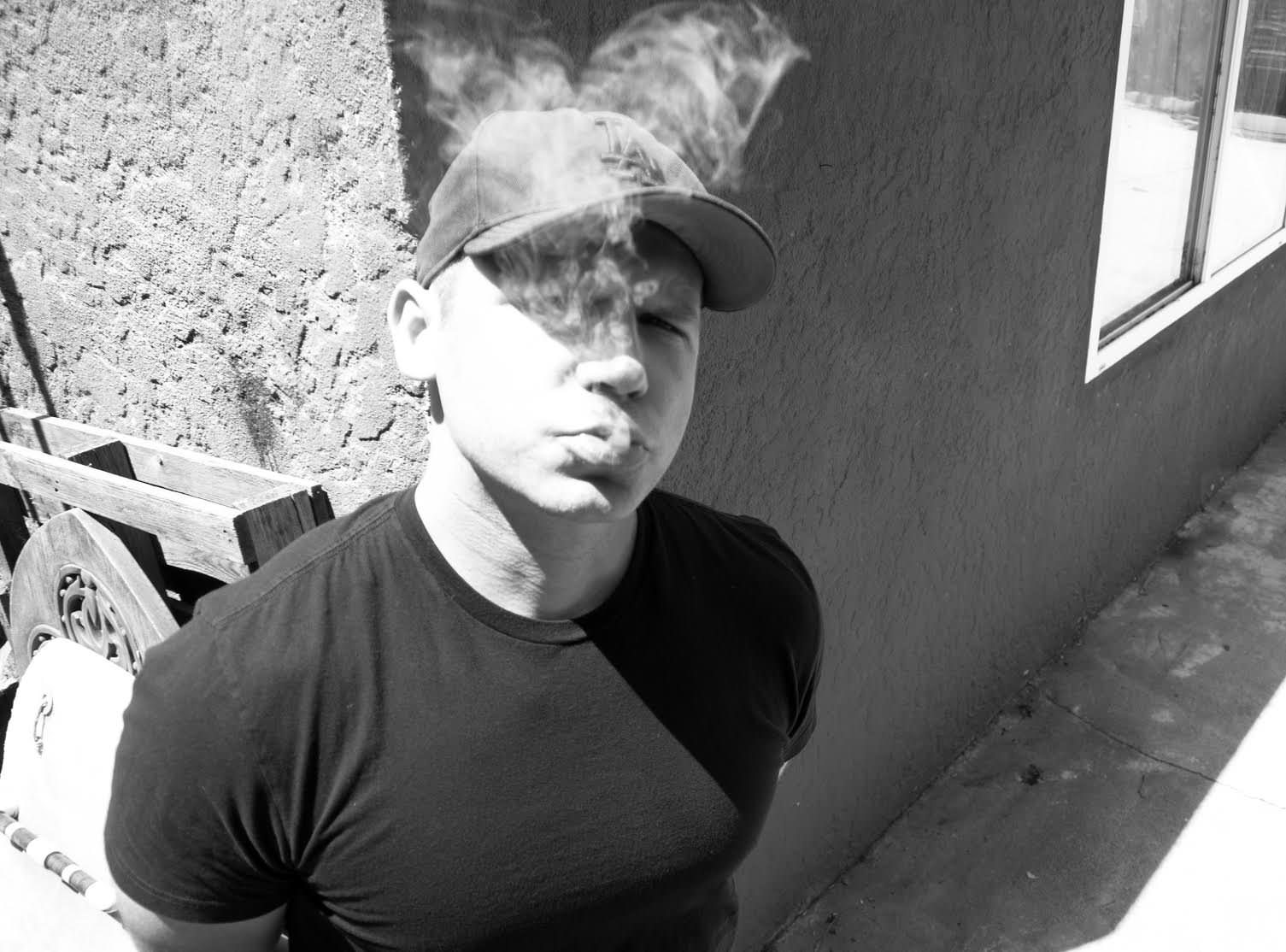 Longtime homie, and friend of FSD, RichGains is set to drop his solo debut, Gains, tonight at Midnight. Yeah, you're gonna get those Gains in just a few hours. But as the world awaits  Gains, we gained quite the exclusive and the final leak from the project titled "7 Digits." And this is most definitely a seven-figure collabo, as the track features an all-star cast consisting of Freddie Gibbs, Nico Segal and ZZ Ward. Yes, the gang is truly all here.
Throughout Rich's musical career and journey as a producer, he's produced extensively for all three artists featured here. In fact, thanks to a recent DJBooth article, I was reminded that I introduced Gibbs to the Blended Babies damn near a decade ago at Funky Buddha Lounge over bottles of Henny Black in Chicago. Time flies.
But Rich has always been the homie and a great comrade in the game, so we're excited to give you this final release from Gains. He even blessed us with a quote from ZZ that gives us the entire play:
"When I was growing up, I used to stare at the tour buses rolling through my small town and dream about sharing my music with the world. I would sit in my brothers car in Oregon listening to Gangsta Gibbs and eventually I stole the CD's from him. I became a huge fan of Gibbs and it was such an honor to have him featured on my song "Criminal", that I made with Blended Babies. I'm even more excited to have the chance to work with him and Gains from Blended Babies again on "7Digits."
Update: the full album is now available. Stream Gains in its entirety below.