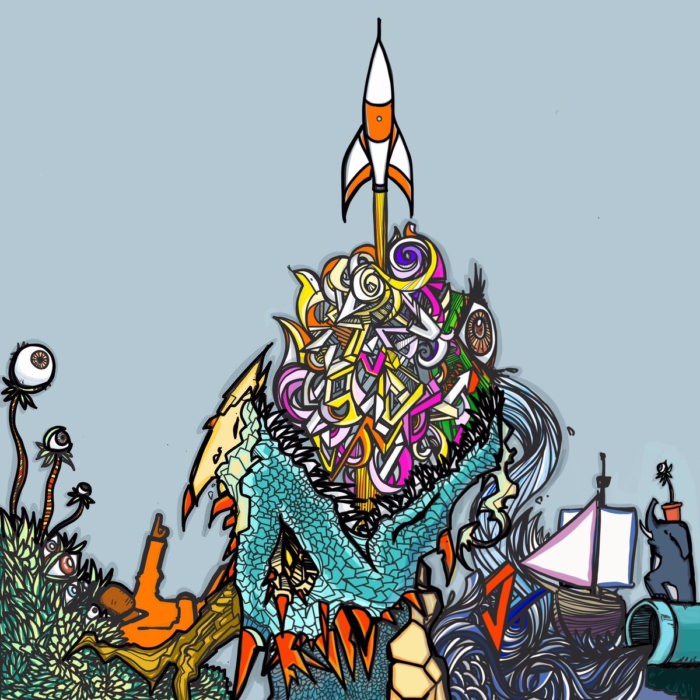 Nico Segal, the artist formerly known as Donnie Trumpet, is a bad MFer. But if you've been reading FSD for the past six+ years, you already know that. From the Social Experiment to Kids These Days to his brief stint as a rapper (I REMEMBER THAT!) he can really do it all. Seriously, he's one of the most talented cats in the city.
Today, Nico gives us Exchange, the debut album from his new side project, The JuJu Exchange. It's jazz, and you're going to fux with it — I promise you that. The group made their TV debut earlier this week on Windy City Live, and cap their big week with a show at the Park West on Saturday. That's major for a new group. You can now stream the album below, as well as find out details about Saturday's soiree.
Enter the Exchange now.